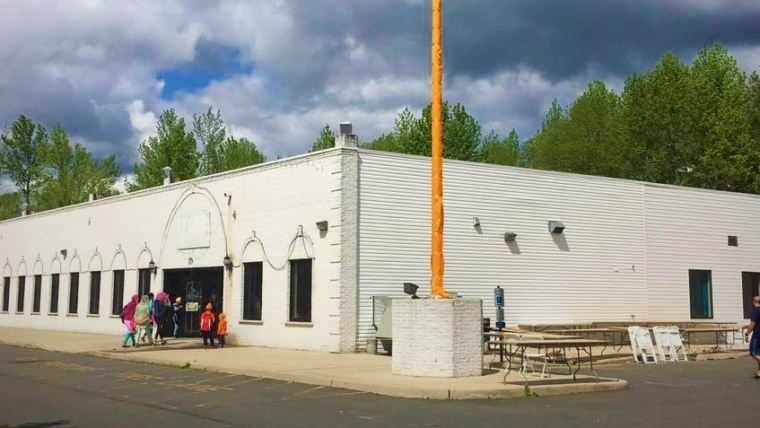 As Sikhism is based on Humanism and Equality, so the doors to Gurdwaras are open for everyone. Join the KirtanRas for divine peace and blessings.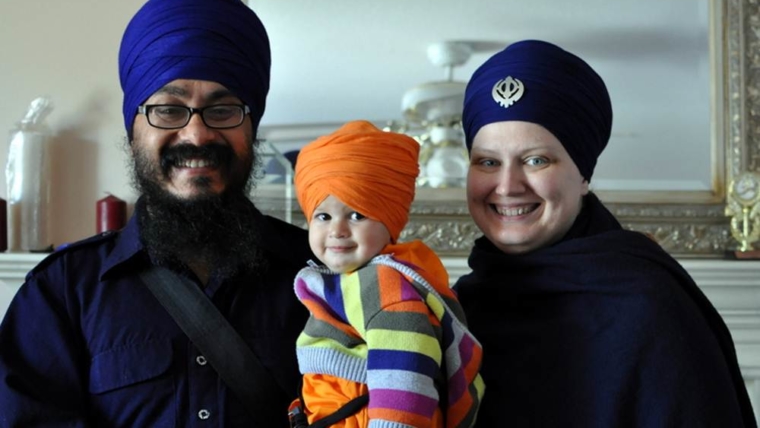 We seek and are committed to building relationships and have intentional and strategic partnerships where we can work alongside the work God is already doing in our city.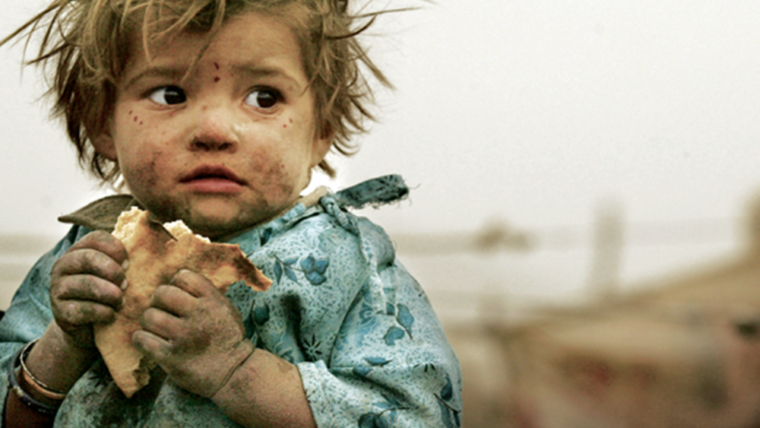 We believe that Gurdwara (the door to join Guru) is the place to worship and serve the cause of humanity and Sikhism all over the world.