what we do
Our Mission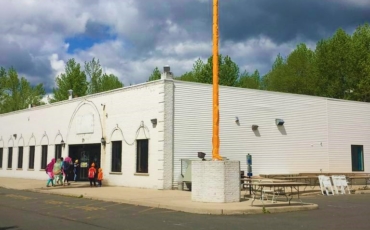 As Sikhism is based on Humanism and Equality, so the doors to Gurdwaras are open for everyone. Join the KirtanRas for divine peace and blessings.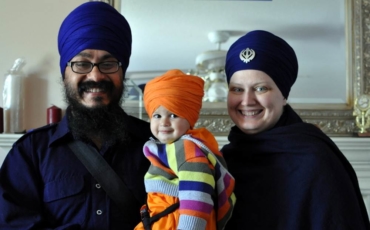 We seek and are committed to building relationships and have intentional and strategic partnerships where we can work alongside the work God is already doing in our city.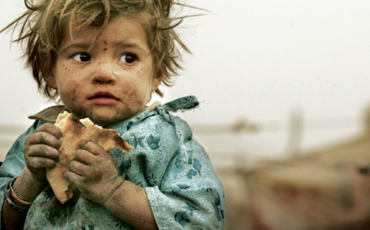 We believe that Gurdwara (the door to join Guru) is the place to worship and serve the cause of humanity and Sikhism all over the world.
The Great Giver keeps on giving, while those who receive grow weary of receiving.
True is the Master, True is His Name-speak it with infinite love.
Awal allah noor upaya Kudrat ke sab bande.
Join Our Programs and Activities!
We invite anyone and everyone to have their presence in Gurudwaras to join Kirtan Darbar.
ਸੋਰਠਿ ਮਹਲਾ ੯ ॥
ਮਨ ਰੇ ਪ੍ਰਭ ਕੀ ਸਰਨਿ ਬਿਚਾਰੋ ॥ ਜਿਹ ਸਿਮਰਤ ਗਨਕਾ ਸੀ ਉਧਰੀ ਤਾ ਕੋ ਜਸੁ ਉਰ ਧਾਰੋ ॥੧॥ ਰਹਾਉ ॥
ਅਟਲ ਭਇਓ ਧ੍ਰੂਅ ਜਾ ਕੈ ਸਿਮਰਨਿ ਅਰੁ ਨਿਰਭੈ ਪਦੁ ਪਾਇਆ ॥ ਦੁਖ ਹਰਤਾ ਇਹ ਬਿਧਿ ਕੋ ਸੁਆਮੀ ਤੈ ਕਾਹੇ ਬਿਸਰਾਇਆ ॥੧॥
ਜਬ ਹੀ ਸਰਨਿ ਗਹੀ ਕਿਰਪਾ ਨਿਧਿ ਗਜ ਗਰਾਹ ਤੇ ਛੂਟਾ ॥ ਮਹਮਾ ਨਾਮ ਕਹਾ ਲਉ ਬਰਨਉ ਰਾਮ ਕਹਤ ਬੰਧਨ ਤਿਹ ਤੂਟਾ ॥੨॥ ਅਜਾਮਲੁ ਪਾਪੀ ਜਗੁ ਜਾਨੇ ਨਿਮਖ ਮਾਹਿ ਨਿਸਤਾਰਾ ॥ ਨਾਨਕ ਕਹਤ ਚੇਤ ਚਿੰਤਾਮਨਿ ਤੈ ਭੀ ਉਤਰਹਿ ਪਾਰਾ ॥੩॥੪॥
contact form
Send Us a Message